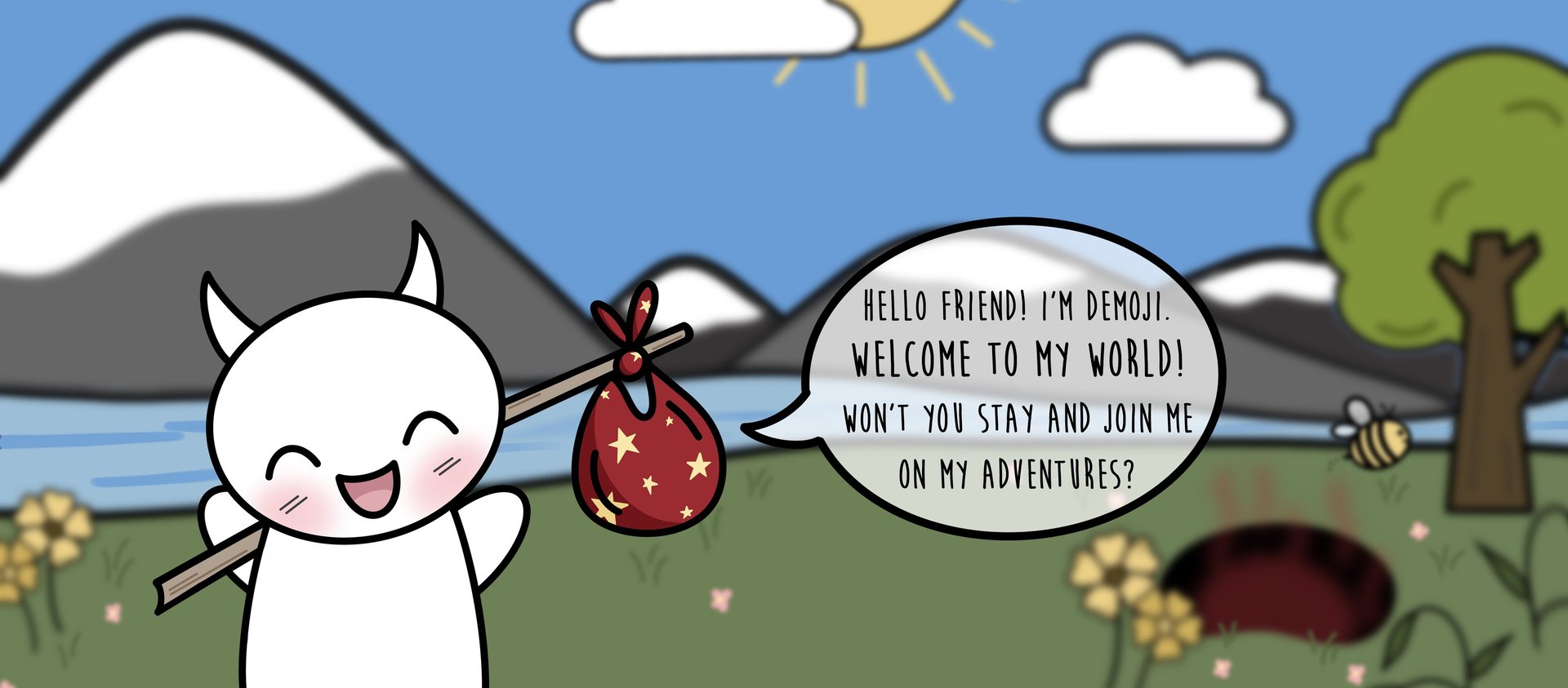 Home of the Cutest Demon in Town
Hailing from the great Underworld, Demoji, a young demon with a penchant for adventure has ascended into the upper realms in search of earthly treasures.
Known far and wide as The Cutest Demon in Town, Demoji loves reading, journaling, crystals and gemstones, baking sweeties and exploring new places.
Demoji isn't just another kawaii doodle. He is one of a kind, an original character with a background, likes and dislikes, a personality and the ability to learn, adapt and grow. As Demoji matures and acquires new knowledge on his travels, he provides us with new stories and new stickers!
Join him as he makes discoveries, tries things for the first time and shares his experiences with the world via his planner and journal stickers, Instagram posts and exclusive goodies in his Facebook group.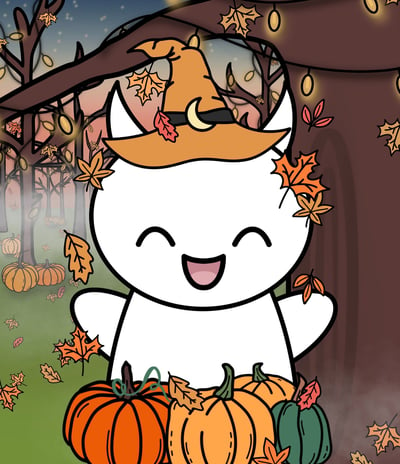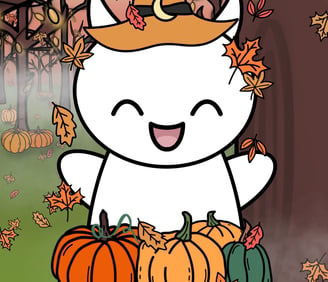 We have made quality our habit. It's not something that we just strive for – we live by this principle every day.